Kyoto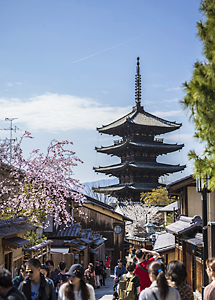 Kyoto is one of the best cities in the world to travel according to some influential travel magazines. It served as the capital of Japan from year 794 to 1868 and has been nurturing its unique culture for over 1200 years.

Today, Kyoto has 17 UNESCO World Cultural Heritage Sites and over 2000 temples and shrines. Historic scenery with wonderful architectures, traditional culture and Japanese hospitality attracted more than three million international visitors in 2016.

In this way, the city of Kyoto has been designed such that people with different cultural backgrounds from all over the world can get around easily. Kyoto in November particularly attracts many tourists by beautiful autumnal colorings of maples and other trees.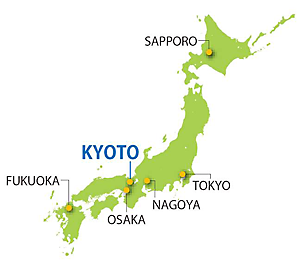 Kyoto is located nearly at the center of Japan, it enjoys a strategic position in the transport network and excellent accessibility. Kyoto's central railway station can be reached from Kansai International Airport in 75 minutes. Then, the conference venue, ICC Kyoto, can be reached from Kyoto station in 20 minutes.
---